Michael Jackson was of the greatest artists the world had ever seen. In spite of the repeated allegations and the rumors that surrounded his life, nobody could deny his brilliance as a performer and a singer. He shocked his audience every time he cast his magic on stage. His death too had the same effect on people. Nobody expected the King of Pop to bid farewell that soon. They were all awaiting his greatest comeback. The details of his final days were not known to people until his death.
Michael announced his big comeback in London in March 2009. His fans were excited and everyone looked forward to seeing those final thrilling performances of the renowned artist. "This is it. I just want to say these will be my final show performances in London. This is it, when I say this is it, this is it. This is really it. This is the final curtain call. I'll see you in July," said Jackson, according to Rolling Stones. Since the big announcement, Jackson began his practice for the great tour.
But Michael was not the old effortless performer anymore. He still had it in him but his deteriorating health was not allowing him to be the free-flowing flexible dancer he was. It was his great come back and the artist was not ready to give up. As his end was nearing, the singer's condition worsened. He told his tour director, Kenny Ortega, on 19 June 2009 about a particular incident that was happening to him. "God keeps talking to me," told the artist. He said he was continuously hearing God's voice. Jackson's words were disturbing to Ortega who did not know what was happening to him.
During the costume fitting, he noticed the singer had become sickly thin. It was tough for him to see the singer in such a condition. Apart from just looking sick, he was not able to master his own trademark moves. "I have watched him deteriorate in front of my eyes over the last 8 weeks. He was able to do multiple 360 spins back in April. He'd fall on his ass if he tried now," wrote production manager John "Bugzee" Houghdahl, in an email to AEG Live CEO Randy Phillips on the same day, according to CNN.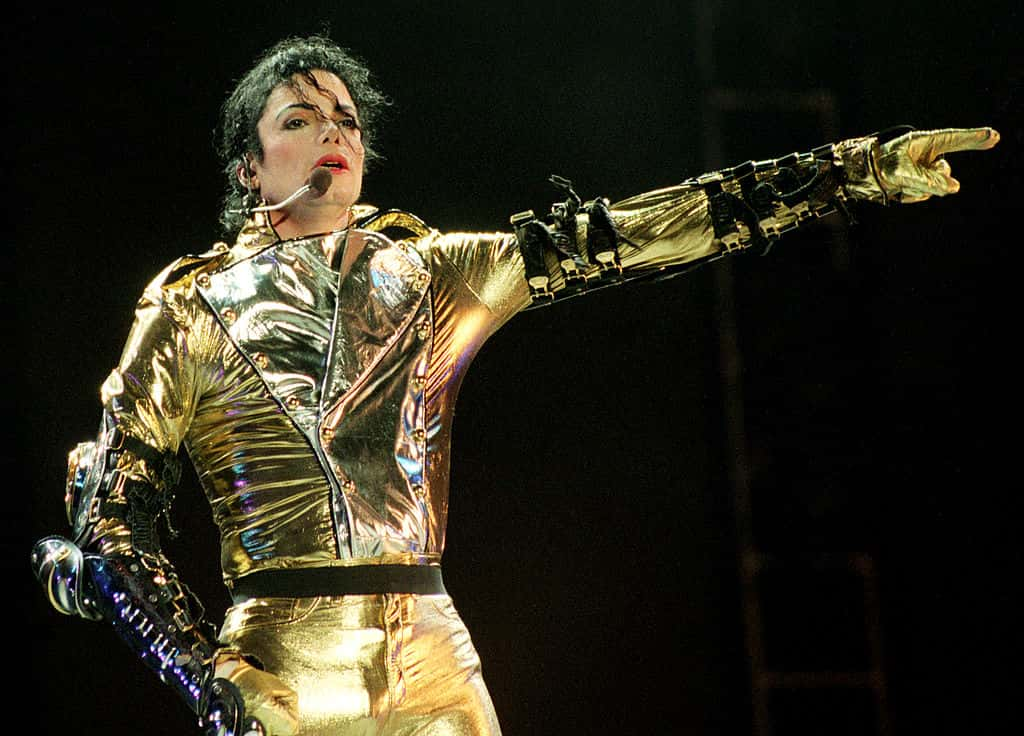 Unable to see the Jackson falling apart, Ortega and associate producer Alif Sankey sent the artist home. The two could not control the sight and burst into tears soon after Michael left the venue. "I had a very strong feeling that Michael was dying," said Sankey later. "I kept saying that 'Michael is dying, he's dying, he's leaving us, he needs to be put in a hospital,'" recalled Sankey.
Just days after, Sankey's fears had come true on 25 June, 2009. The King of Pop left the world without performing his most awaited show.
References
https://edition.cnn.com/2013/06/14/showbiz/jackson-death-trial/index.html
https://fox2now.com/2013/05/09/michael-jackson-days-before-death-god-keeps-talking-to-me/
https://edition.cnn.com/2013/05/08/showbiz/jackson-death-trial/index.html
https://daily.lessonslearnedinlife.com/michael-jackson-daughter-paris-father-death
https://www.rollingstone.com/music/music-news/michael-jackson-announces-10-concert-run-at-londons-o2-arena-104871/